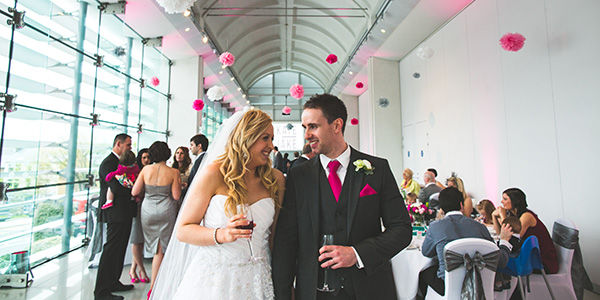 A wedding isn't a piece of cake by any means. There is so much at stake and more so if it is in the urban world. Especially in India where we are witnessing a healthy mix of cultures and trends, there is more on the cards when it comes to planning a wedding on a grand scale. This is where wedding planners are being seen as 'god sent'! With some of the best wedding planners in Chennai, Mumbai, Bengaluru and other metros, life has become a little easy for folks who have a wedding in the house.
So, What Makes them Advantageous?
They are cost-effective
Saves you the hassle of running from pillar to post
They take care of all and sundry thereby ensuring you are stress-free
Save you a lot of time therefore you can concentrate on things that matter a great deal
Make the Wedding a Happy Memory
You can concentrate more on the couple and the people who are sure to overwhelm you. With some able names in the industry today, we can also trust them to take good care of those who attend the wedding so that every single one of them goes home happy!
Read Also : https://www.citymousedesign.com/common-mistakes-made-choosing-wedding-flowers/